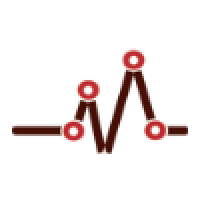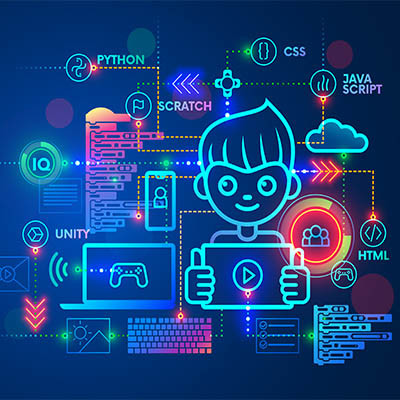 If you're familiar with the combination
Up-Up-Down-Down-Left-Right-Left-Right-B-A-Select-Start, chances are good that you grew up in the 80s. This is because this combination of buttons is the infamous Konami Code, a cheat code that video games (and others, including some websites and software) have continued to reference since it first appeared in 1986.
Let's examine the Konami Code's origins, as well as the various ways it has been used since.